How to Make Order
Welcome to Rotita.com, Enjoy your shopping on our site!!
To offer more convenient service for our customers, we display the shopping flow blew to guide freshman to purchase on our site.
1. Please sign in your account before you purchase on our site.
If you have not registered on our site now, please create an account on the right top page (just click "register"). If you have Facebook account, directly sign in with your Facebook.
2. Once login, then you can browse on our site freely to find items you love. Then click the items you love, then you will go to the main page for it. For size issue, you can refer to "Size Guide" or check measurements in below description.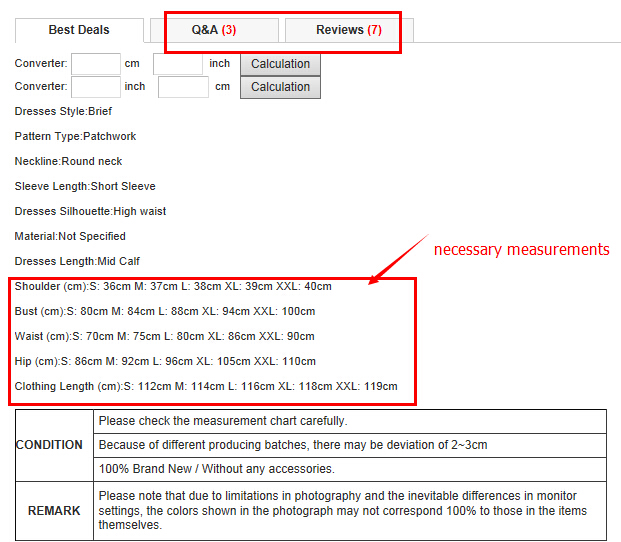 3. After "Add to Cart", you will go to below page, If you want to continue shopping, please just click the button and return to the home page. If you want to to express check out with paypal, you can click

Click the button check out with other payment methods.
4. Fill in shipping address and choose the shipping method.
5.Choose a payment method. Click the button at the bottom of this page. If you have any coupon code, please put it in first, then "verify" .
6. Then you will go to below page, here, you will see your order number, Total amount you shall pay.
After receiving your payment, we will process your order and send it in 1-4 working days!